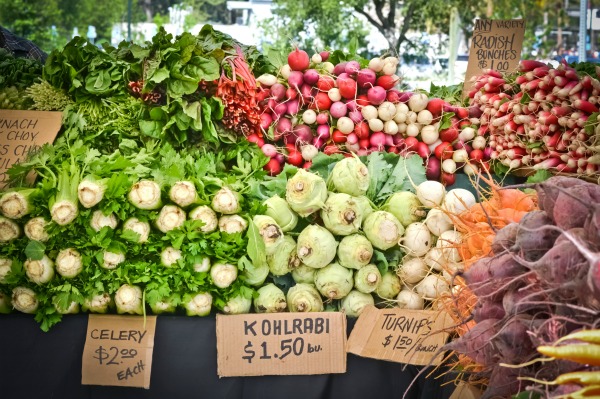 Enter to win a 7 Day Wellness Jumpstart
Get on a new path: one towards your health and wellness goals- with this simple yet effective 7-Day Wellness Jumpstart! We will guide you through new recipes, healthy habits and how to stay in the flow with your best self.
Please complete the form below to enter to win our 7 Day Jumpstart! Drawing held August 30th, 2018.