30 Day Total Wellness Transformation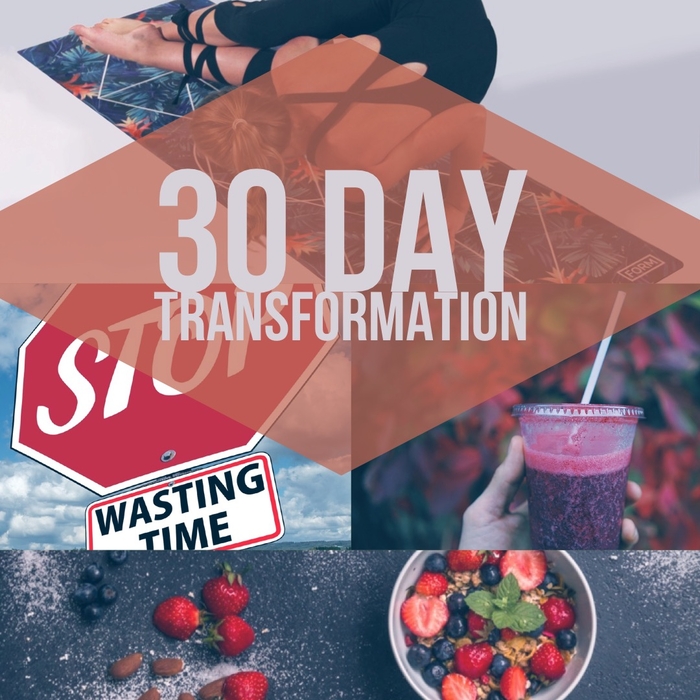 30 Day Total Wellness Transformation
Spend an entire month bathed in self-care with a holistic perspective on wellness- this creates long-lasting health habits.
This is not your average program. While food and exercise play an important role in health and wellness, in order to reach your wellness goals & be truly well, you must dig deeper, becoming well from the inside out.
Each day the program will focus on a different aspect of wellbeing. Everyone has individual needs that will differ over time. Take what resonates!
sale